Although there are many instances in which buying a used car is the right decision, often times it's just too hard to pass up the features and flexibility that come with buying a brand new car. But with so many features and options on the market, it can be very daunting to know which ones you should look for. Often times what new car buyers are looking for and what they should be looking for are quite different. While certainly there are no "wrong" features if that's truly what you want, but many times the most useful or beneficial features aren't the most obvious ones to look for.
The majority of the most popular features for new car buyers are typically cosmetic or convenience options. Here are some of the more popular features with consumers: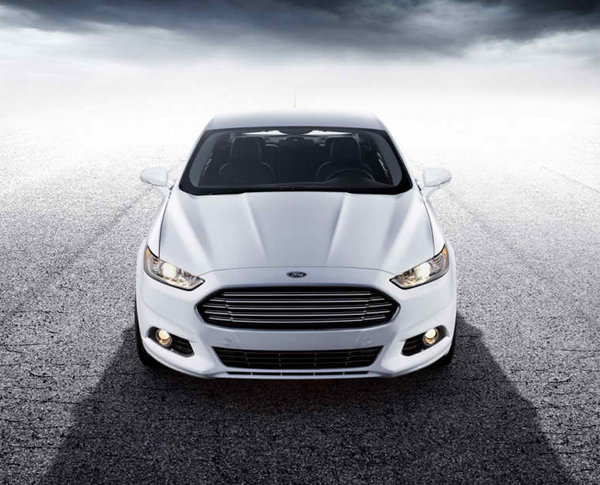 Cruise Control- while it may not always be practical when stuck in the stop-and-go traffic of Garden District New Orleans or the French Quarter, being able to set a constant speed for your car to automatically maintain can make trips to or from Kenner or Covington much more enjoyable.
Navigation systems- although similar technology in smart phones and tablets may soon make in-car navigation systems obsolete, systems that can coordinate fast routes and help navigate unfamiliar areas nonetheless remain a very popular accessory for new cars.
Leather seats- although many budget level cars now come with leather seats, it is still seen by most as the ultimate luxury symbol. While not everybody agrees that they are more comfortable, they are still coveted for their luxurious look and feel.
Seat heaters- Although New Orleans drivers don't need them quite as often, having a seat heater can be a lifesaver during the year's coldest months.
While these sought-after features are certainly nice to have, there are many other features that while not necessarily as popular, are arguably even more important to have in your next new car purchase:
Side airbags- Most cars have front airbags, but not all cars have side airbags which cushion impact on the much thinner side doors in case of a crash. Having side airbags could be the difference between injury or no injury in a crash- especially important in New Orleans, which saw an increase in fatal car accidents this year.
Anti-lock brakes- Skidding tires do not have the same control or traction as turning wheels. Anti-lock brakes, or ABS, pump the brakes on and off at a rapid pace during braking to reduce the likelihood of losing control of the car while braking.
Electronic stability/ skid control system- These systems use a series of braking, accelerating, and steering sensors to detect and aid in what it senses the driver is trying to do. By braking or shifting power to specific wheels the system is able to direct the car more accurately to where the driver is trying to point it.
All of these features are important and will vary depending on the individual preferences and needs of each car buyer, it is always important to remember that accessories and features should go deeper than just the cosmetic or luxury options; make sure that the new car you purchase meets all of your needs to ensure that your car provides the safest and most enjoyable ride possible.  Hopefully now the next time you step onto the car dealership, you'll be equipped with all the information to make the most informed decision.
by