Everyone's Christmas list is different. The children's lists are different from the adults, and adults' lists vary from one another. Some families may be buying new houses, new household appliances, etc. If there's a vehicle on the list in your family—we've got some suggestions. Regardless if it's a first car for a teenager, new family car, new truck, new van, you name it, we have the country's best selling & safest recommendations for the entire family.
If you're looking for a sedan, keep the 2014 Ford Focus in mind. There are seven different models of this fuel efficient and roomy car with numerous options for accessories and features. It's the all around go-to car when you're looking for reliability and practicality.
When it comes to an SUV, we can't get enough of the 2014 Ford Edge. The Ford Edge has four different models built to serve a variety of needs. From the SE to the Sport, the Edge is completely capable of fulfilling your SUV needs.
Now when it comes to buying a truck, we suggest a classic—the 2014 Ford F-150. No one can get tired of a good truck, especially considering its new features and towing capability. It was voted America's Best- Selling truck for 2013 and for good reason.
Hopefully these picks will make your Christmas shopping a little bit easier. Between the Focus, the Edge, and the F-150, you really can't go wrong.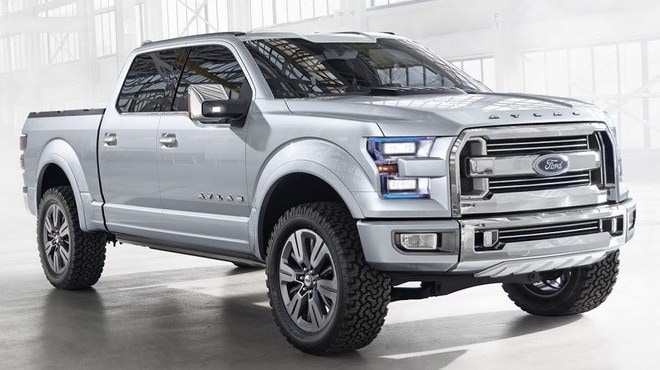 by